Working at CORDIAL
Will you be joining our team?
At Cordial we work towards a common goal: to serve our clients who are active in the paper and cardboard industry as efficiently as possible. We do this with approximately fifty passionate employees who all have their own specialism. We have positions in logistics, sales, laboratory, purchasing, production, HR, finance and administration.
Cordial has short communication lines and an informal corporate culture. Diversity in our workforce is important to us, because it ensures innovation and creativity.
We believe that a good employee has the right work ethic, competences and skills. Socio-cultural background, physical characteristics, sexual orientation, education, age and gender are therefore of minor importance to Cordial.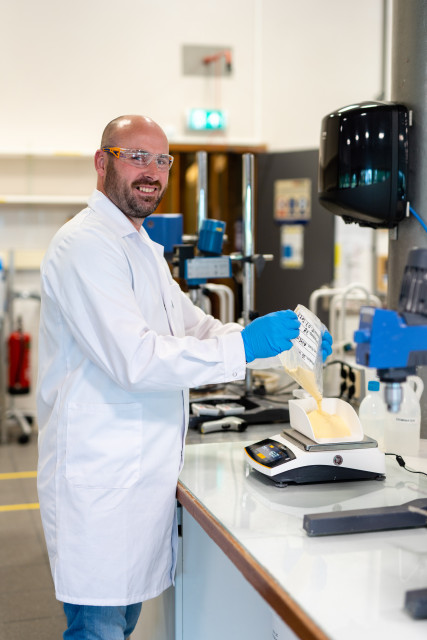 Internship at Cordial
At Cordial we learn from each other! As a recognised training company, we regularly have work placements available for pupils and students who are eager to learn. We work with certified practical supervisors and enthusiastic mentors. Curious to know whether we will have apprenticeship vacancies available soon? Please contact our HR Manager.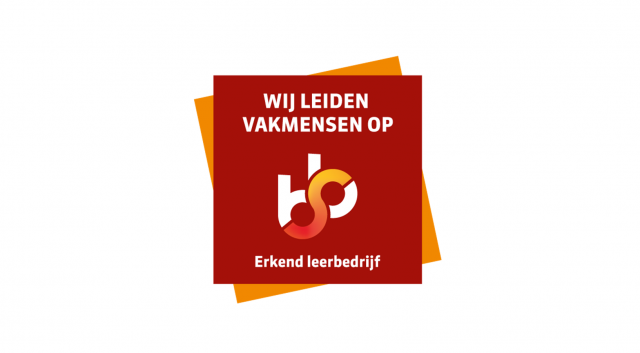 Hi, my name is Jolanda. I started working at Cordial in 1998 (when I was 22 years old). First 50% Lab work and 50% administration.

My educational background was focused on administration, but I liked the laboratory work better! That is why I retrained as a Laboratory Assistant. At Cordial I have laughed a lot and shared my joys and sorrows.

In short, after all these years I still go to work with great pleasure
My name is Danny Rob,

i I have been working at Cordial for more than 25 years now and have carried out various activities during that time.

In the early days I did production work and logistical work. In 1999 a new factory was built and after that I started working entirely in the logistics department.

Currently I am Team Leader Logistics for already several years and I still experience working at Cordial as much fun and challenging.